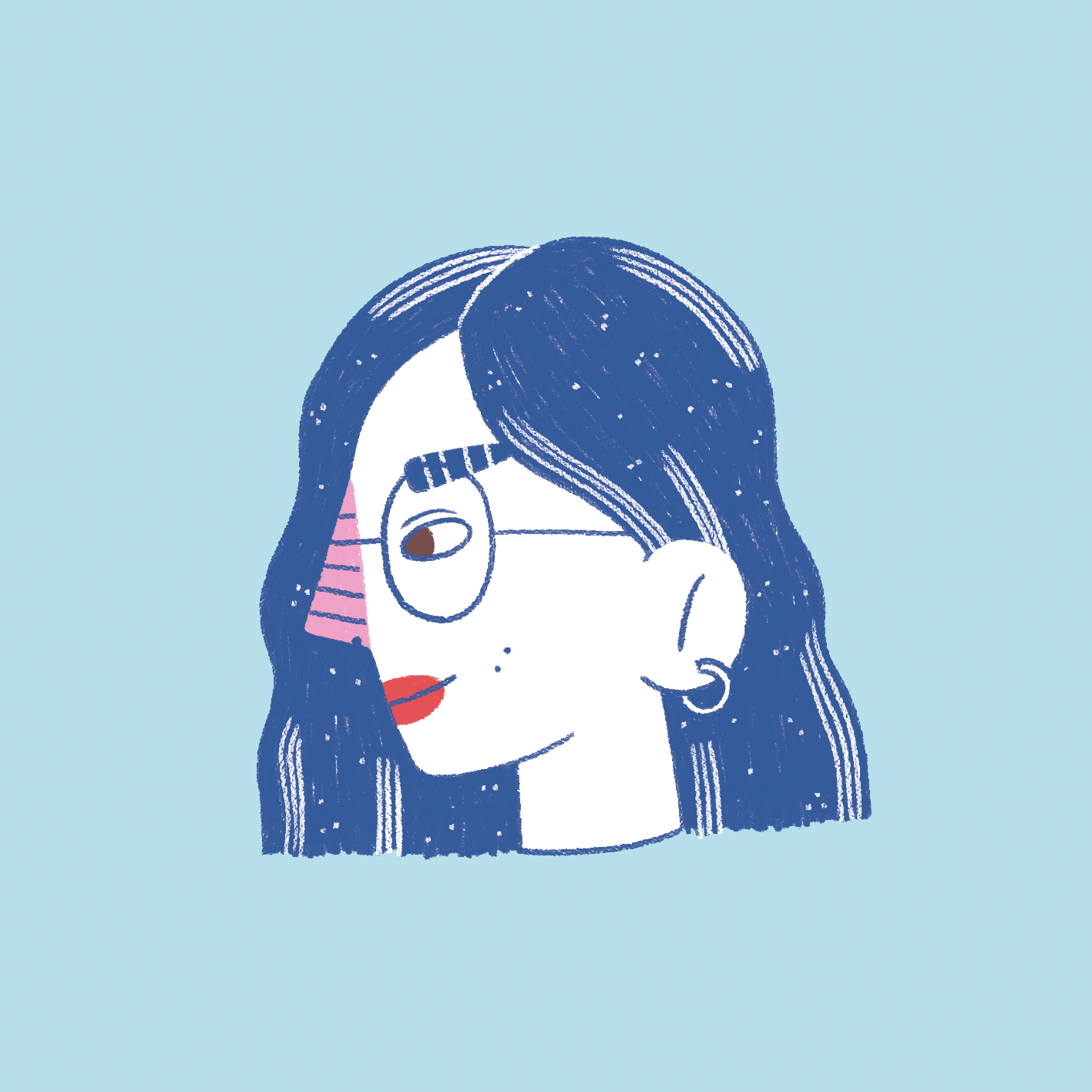 Hello dears!

Nice to meet you,
I'm Nata Acevedo
and from Santiago, Chile.
Well, I can tell you that I'm a freelance graphic designer and illustrator, specialized in the digital area where I develop editorial design, visual identity, branding and editorial illustration.
I believe in Graphic Design as a wonderful and powerful tool that helps people to represent them as unique pieces in this world
︎
You can find me on Instagram
@nataacevedo.jpg
and also you can find all my products on my
Online shop
. I'll be waiting for you
♥
.
---
BRANDS
Felicidad
Siente Cinto
Memoria Creativa
Balloon Ediciones
Cohete Lunar
IBBY Chile
Santiago en 100 palabras
Más Cachantún
Café Forastero
Revista Capa
365 Mujeres ilustradas
Fundación Honra
En Altura, Inm. Almagro